Our work values practiced in everyday duties encompass both individual and comprehensive approach to the Client's needs, a high level of proficiency, updated knowledge and target oriented Team work. All that can be achieved through good co-operation with the Client.
We are constantly looking for new solutions in order to meet the Client expectations, what is of extreme importance in case of corporate Clients. What counts here is meeting the deadlines and monitoring of the work progress and stages. For that purpose we have designed extremely innovative software solu-tions which are employed in connection with the selected database formed by the data obtained by the Company from various market processes.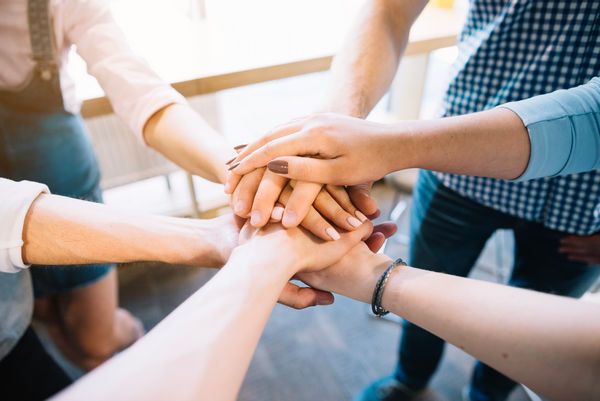 The company Management (MRICS, TEGoVA , etc.) gained their experience from work in the marker leading multinational property companies and building their structures both in the country and abroad. This valuable experience was used for creating the best possible Team of valuers fully dedicated to their duties.
We currently serve the whole of the Country including individual services carried out in the neighbouring countries in accordance to the Client's needs. Moreover our services include valuations for different purposes in the Ukraine and we have a team with local market knowledge.